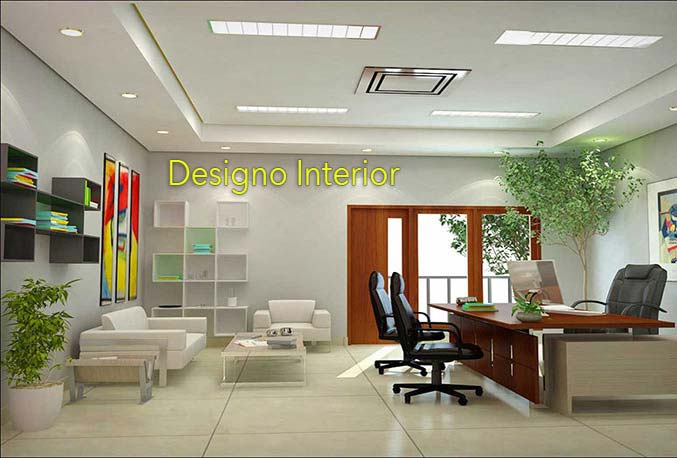 Top Interior Designers in Ranchi, JH
We are the best Interior Decorators in Jharkhand
---
Designco Interior is a familiar name in the field of interior designing. We always provide the best services according to the client's requirement, that's why we are Top Interior Designers and The best Interior Decorators in Ranchi, Jamshedpur, Dhanbad, Bokaro and Hazaribagh jharkhand.
We are dedicated and responsible Interior Designer. Our work is our advertisement, because we always try to satisfy our clients.
We provide you with the best WORK & lowest PRICE. In our group have all trained worker. We are working in this field in RANCHI for about 10 years. The staff at this establishment are courteous and prompt at providing any assistance.